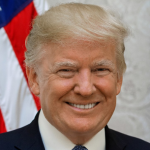 Donald Trump Supporters
Donald Trump Supporters is a social discussion groupthat aims to support Donald J. Trump.This group also allows you to exchange your opinions on Donald J. Trump, to exchange your opinions on the...
This occasion begins on June 1 in Animal Crossing
New Horizons, another month implies new encounters to anticipate www.lolga.com. This month is Wedding Season! Alongside all the fun, the Wedding Season occasion comes a cool new element to sell...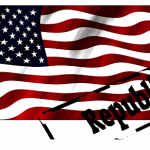 Republican Party
This group is open to share news and idea for Republican party supporters.